A tablet hardness tester is a pharmaceutical testing instrument used to measure tablet hardness, diameter, thickness and weight, which is widely used in pharmaceutical factories, pharmaceutical testing institutes and related scientific research units. It provides a reliable basis for mastering the hardness, coating, packaging and transportation of pharmaceutical tablets, and provides a strong basis for related experiments such as tablet disintegration, release (dissolution) and so on.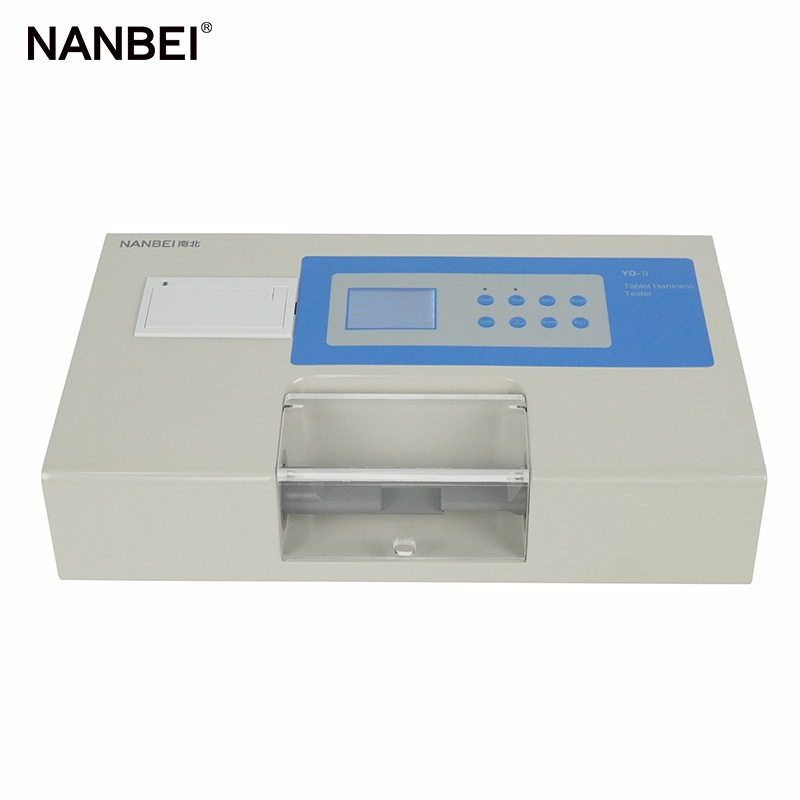 Working principle of automatic tablet hardness tester:
When the instrument is working, the charging drum rotates, and the tablet samples in the drum, driven by the baffle, keep rolling, sliding, and repeatedly falling from the axis to the drum wall or other tablet samples that fall first, so that the sample under inspection is constantly subject to friction, vibration and impact. After the specified 100 revolutions, take out the sample, observe the damage and fragmentation, remove the powder, accurately weigh it, and calculate the loss percentage.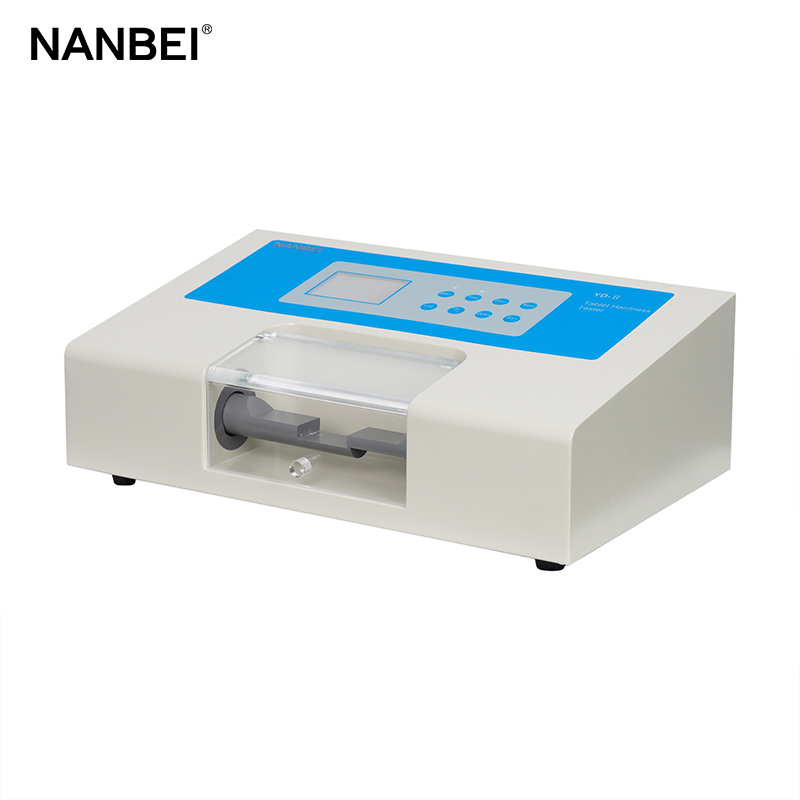 The laboratory tablet hardness tester adopts a high-precision pressure sensor to ensure the accuracy and reproducibility of the test. The system can realize automatic tablet pressing, automatic display, automatic locking, automatic reset, automatic cycle test, automatic linear error correction and automatic fault diagnosis. It comes with a new front-loading micro-printer. The tablet hardness tester plays a positive role in promoting the improvement of medicine quality.